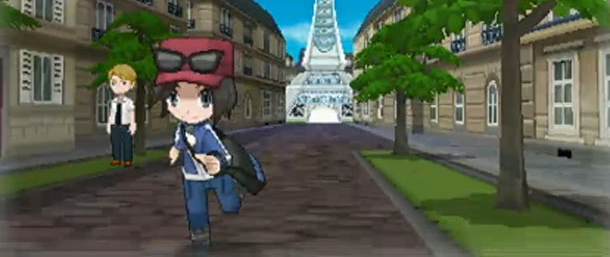 Welcome to the Wiki
Edit
Welcome to the wiki. We're a collaborative community website about your topic that anyone, including you, can edit. Click the edit button at the top of any page to get started!This wiki is about the highly anticipated game,Pokemon Black and White 2.In Japan,It came out on the 23rd of June.It comes out in the U.S. on October 7th, 2012.It comes out in Europe on October 12th, 2012.Our goal here is to write detailed walkthroughs about this game from our team of specialists.Our other goals consists of:Getting all 301 pokemon from the New Unova Dex and getting the most information possible on these games.
Describe your topic
Edit
IT'S RELEASED! GET READY FOR WALKTHROUGHS,AND INFORMATION TOO!
Latest activity
Edit
Ad blocker interference detected!
Wikia is a free-to-use site that makes money from advertising. We have a modified experience for viewers using ad blockers

Wikia is not accessible if you've made further modifications. Remove the custom ad blocker rule(s) and the page will load as expected.